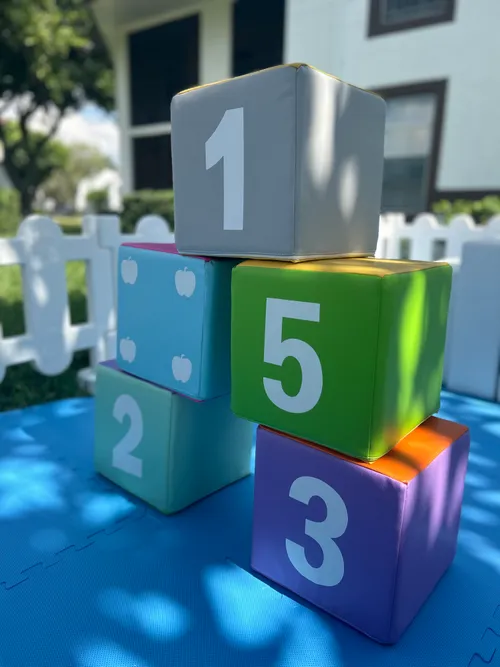 Your best option
Bring joy and excitement to your baby's big day with Playdate Miami! Our soft play area rentals are perfect for birthdays and other events, providing a safe, clean, and engaging space for little ones to explore.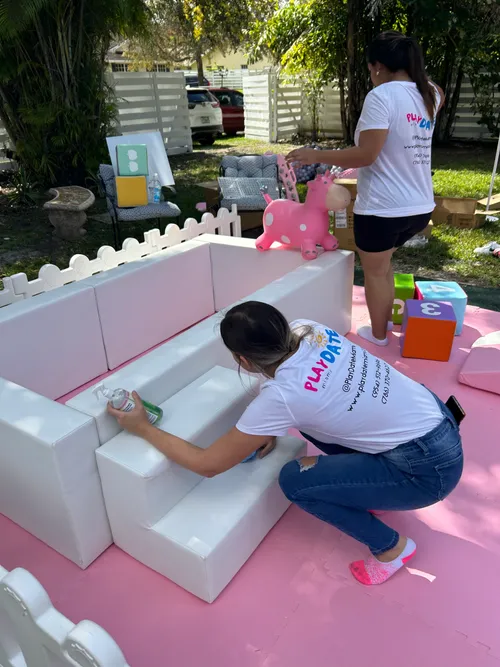 Cleanest parks
We bring the ultimate soft play experience to your baby's birthday or any special event. Let the little ones explore, laugh, and play in a safe and delightful environment!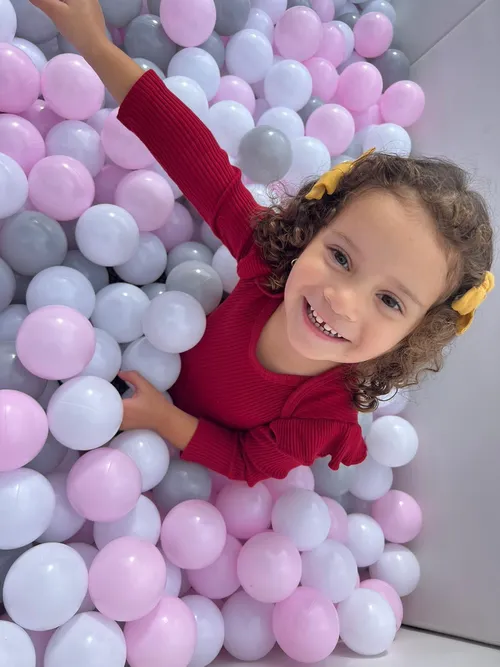 So much fun!
The perfect recipe for magical memories! We specialize in soft play area rentals for baby birthdays and more, turning any event into a fun-filled wonderland for your tiny tots.